PICKS OF THE WEEK #42
See you next year, Smart City Expo
It's over. The Smart City Expo World Congress was celebrated last week in a hybrid format for the first time. We were honored to produce its Digital Program, and we're still quite excited to have gathered such a large number of corporate and public leaders from around the globe. We broadcast 3 days of talks and dialogues on the city we want for tomorrow, and we're happy to offer it on-demand in the platform - for free!
So long, Smart City Expo. See you in 2022. Meanwhile, the action continues at Tomorrow.City.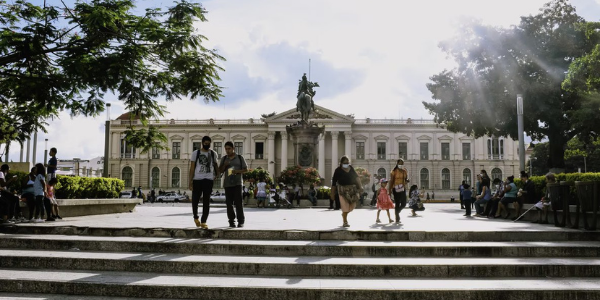 LIVING WITH BITCOIN AS A CURRENCY: THE CASE OF EL SALVADOR
On September 2021, El Salvador approved the use of bitcoins as legal tender despite the International Monetary Fund warning against the idea. A couple of months later... How is bitcoin going in El Salvador? Why did they adopt it? Why isn't bitcoin legal tender in every country? What are the disadvantages of legalizing cryptocurrencies?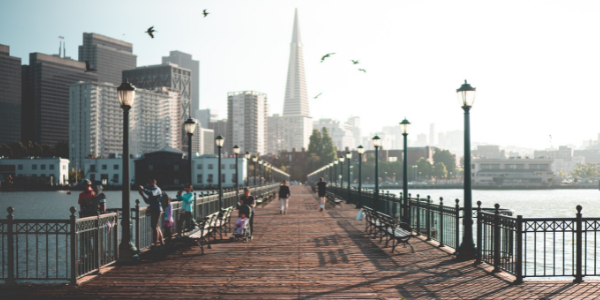 THE POST-COVID CITY, IN 10 KEYS
Are we fully understanding where are cities heading to after a global pandemic? Some people use to say nothing will be the same again. What the heck does it means? Let us briefly explain this non-return change in terms of economic and social sustainability, mobility, accelerated tech adoption, and work and consumption habits.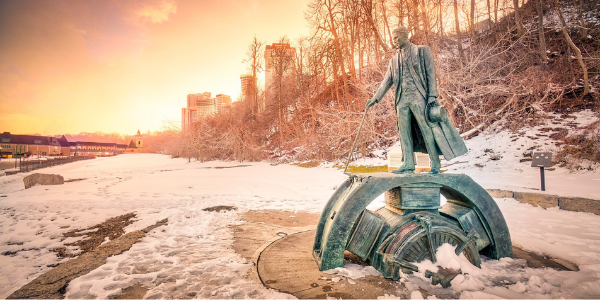 6 INVENTIONS THAT SHAPED CITY LIFE
Cities have changed drastically since they were first built, but what are the inventions that have most changed the way we understand the city? Many of the state-of-the-art innovations we know today, including smart lighting technologies, urban connectivity or the numerous applications of the Internet of Things, are based on the prior work of the inventors of yesterday.
HOT OFF THE PRESS
Here's some media stories worth reading

Why smart cities begin with more connected schools (eWeek)

5 report market research bundle on smart vehicle and city integration (Business Wire)

Smart Bus service in Taiwan: A better way to make bus travel more convenient (Smart Cities Dive)
Sign up for free to enjoy all Tomorrow.City has to offer
Tomorrow.City connects city makers and helps smart solutions grow, 365 days a year. Sign up to the platform and keep your finger on the pulse of how cities around the world are evolving with articles, videos, events and more members-only features and benefits.
Keep up with the latest news by downloading the Tomorrow.City app: