PICKS OF THE WEEK #38
Smart City Expo is on. Tickets are 50% off.
If a pro-car transition was once possible, reverting to a pro-people concept is also feasible. If Germany have cut waste generation by 50% in the last few decades, all countries can set – and achieve – ambitious waste reduction targets. Some pillars of the 20th century urban growth have been proven to be dead-end streets and now the tide is turning. That's what industry and governments will argue for at Smart City Expo World Congress, the place to shape what's next for cities.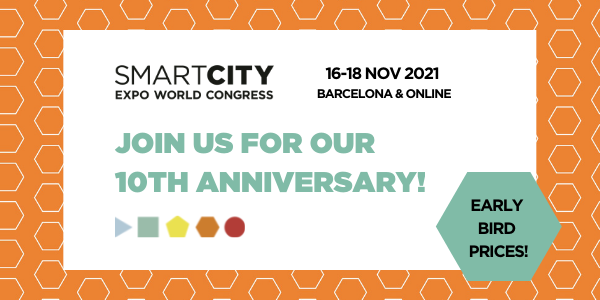 CELEBRATING THE RETURN OF SMART CITY EXPO
The world's biggest gathering of industry and government leaders advocating for better cities returns to Barcelona to celebrate its 10th anniversary edition. In-person events are back, the thrill of face-to-face business is back, and a parallel digital program will still be streamed for free at Tomorrow.City. All in all, a jaw-dropping experience for a global community of smart city enthusiasts. Are you going to miss it? Hurry up and get 50% off your pass before early bird offer ends!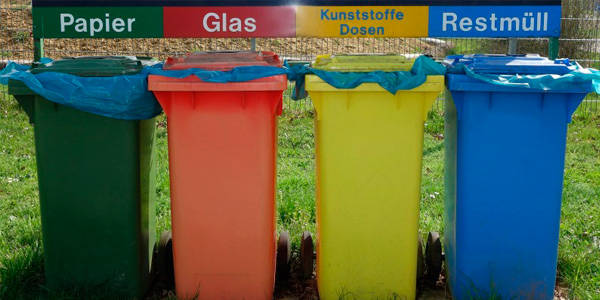 THE WORLD'S BEST RECYCLING COUNTRY
The world generates 2.1 billion tons of solid waste annually. Worldwide, the monthly waste generated per person averages 20kg. However, only a 16% of that waste is recycled. In Germany, citizens throw away 10kg of waste per month. Yes, this is half the world's waste generation per capita, but it's also 50% less than the amount the country generated in 1985. This has been achieved thanks to an efficient waste recycling system rated as the best in the world.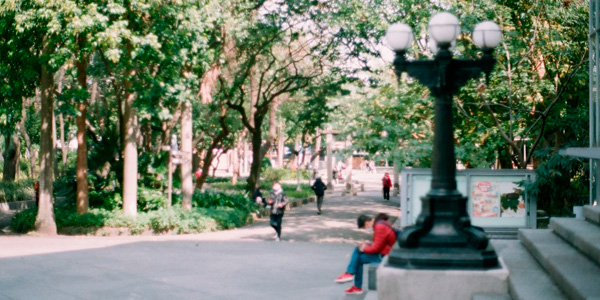 FROM CAR-CENTERED TO CAR-FREE CITIES
Cities around the world are becoming car-free. Affordable, convenient and practical, why would anyone want to do away with cars in a city? The answer is in the environmental, economic, health and social cost. The car is an inefficient solution to a problem that we could have avoided if we had designed urban environments that were more coherent with human requirements. But is it possible to convert existing cities into car-free cities?
HOT OFF THE PRESS
Here are some fresh media stories worth reading

How 9/11 changed architecture and urban design forever (Fast Company)

Where could a 234-square-mile smart city be constructed in Arizona? (ABC)

New South African smart city planned in unexpected location (MyBroadband)

Small farmers have the answer to feeding the world. Why isn't the UN listening? (The Guardian)
LET'S PARTNER UP!
Want to get involved in Tomorrow.City?
We accelerate the smart city industry by connecting cities with companies and helping smart solutions grow. Tell us what you are looking for within the smart city ecosystem and we will shape a tailored proposal to you.
Sign up for free to enjoy all Tomorrow.City has to offer
Tomorrow.City connects city makers and helps smart solutions grow, 365 days a year. Sign up to the platform and keep your finger on the pulse of how cities around the world are evolving with articles, videos, events and more members-only features and benefits.
Keep up with the latest news by downloading the Tomorrow.City app: