PICKS OF THE WEEK #39
Smart means safe
Urbanism is a powerful tool for change. We can harness design and technology to build pandemic-proof cities. Even more, we can put smart solutions to work for a safer day-to-day urban life. City planning can have a huge impact on safety and prevention - and here's where smart makes sense for people.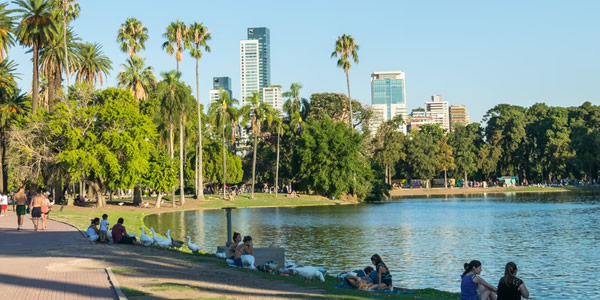 DO WE HAVE PANDEMIC-PROOF CITIES AFTER ALL?
What does a city need to be prepared for a pandemic? A number of countries are already talking of a new urbanism ready to face pandemics, with well-delimited blocks and self-sufficient health areas. Its goal: deliver resilience at a local level against global events. Indeed urban design can help prepare our living environments for pandemics. We analyze trends that have emerged and we take a look at some case histories already working in the real world.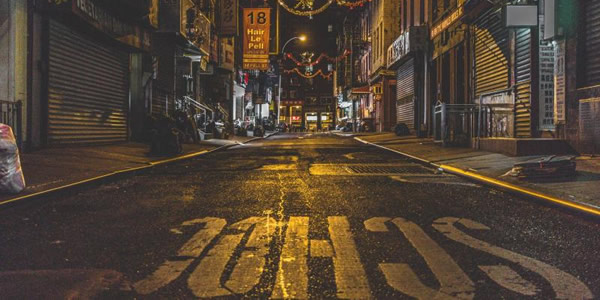 WHY IS CRIME HIGHER IN CITIES THAN IN THE COUNTRYSIDE?
Since they first emerged, cities have always had a defensive purpose. Now, we see there are more crimes in cities than in small towns. We bring you four reasons that explain why there's more violence in cities. And also how urban planning can reinforce prevention and safety while having an impact on social conduct associated with criminality.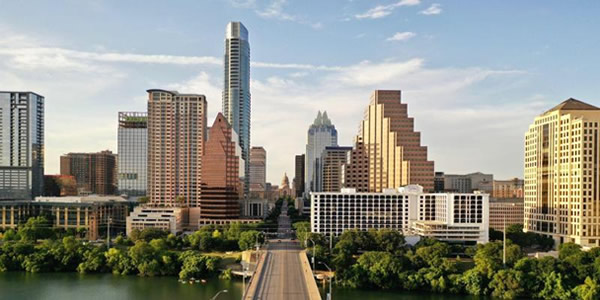 THREE CITIES FOR CODERS AND STARTUPS
Silicon Valley has been the promised land for programmers since decades, but its high cost of living has led to a brain drain to other parts of the world. What was once the technology capital of the world, famous for its garages generating startups and unicorn companies at full speed, has become an impossible place in which to live. Would you like to find out 3 tempting city alternatives outside Silicon Valley?
HOT OFF THE PRESS
Here's some fresh media stories worth reading

Why smart city tech startups are a smart investment(Crunchbase News)

Dubai set to become the smartest city (Economic Times)

IoT.2: A new trend in IoT (IoT for All)
16-18 NOVEMBER
Tune in for free to the world's leading event for cities!
#SCEWC21 10th anniversary edition is approaching and we're producing an exclusive digital broadcast for everyone interested in the global conversation on cities! Make sure you follow all updates and don't miss the event!
Sign up for free to enjoy all Tomorrow.City has to offer
Tomorrow.City connects city makers and helps smart solutions grow, 365 days a year. Sign up to the platform and keep your finger on the pulse of how cities around the world are evolving with articles, videos, events and more members-only features and benefits.
Keep up with the latest news by downloading the Tomorrow.City app: