PICKS OF THE WEEK #40
What makes a city happier?
There's an indicator monitoring cities' happiness. It acts as a thermometer to measure the good and bad decisions regarding urban development. It seems that happiness is a matter closely related to local governance. However, the secret to urban happiness is not as simple, first we need to define it and somehow shake of the abstraction of the term. And there's no better place than the Smart City Expo to talk about cities' happiness. Yes, you noticed that: we're happy the countdown to #SCEWC21 is speeding up!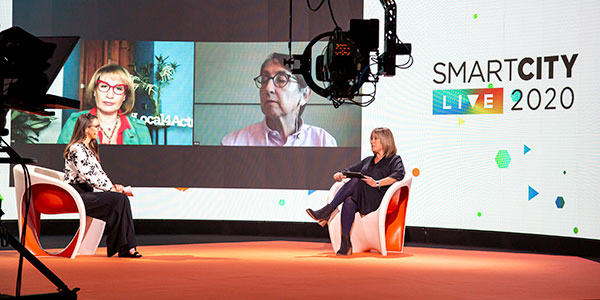 READY FOR THE BIGGEST EVENT OF THE YEAR?
Less than 3 weeks to go! We're putting together a huge SCEWC and TMWC digital program with 3 whole days of talks, interviews, videos and workshops featuring experts at the front lines of urban transformation. Join us as we reignite the global debate on cities: wherever you are in the world, you can tune in for free and be part of the worldwide event of reference the smart city sector. Or, even better, grab a 25%-OFF pass now and join the in-person event in Barcelona!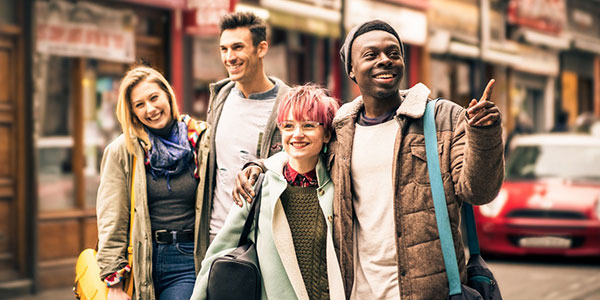 WHAT MAKES A CITY HAPPIER?
How can a city contribute to the wellbeing and satisfaction of the people that lives in it? The urban context has a mutual relationship with its citizens. So, a happy city might be defined by reduced inequality, access to health and education, healthy environments, a sense of community... Yes, fair enough. But what does it take to be the happiest city in the world?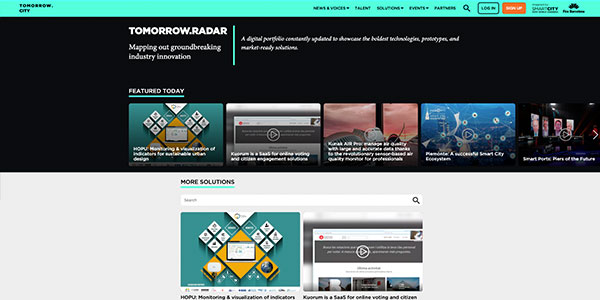 LOOKING FOR SOME WORTH-KNOWING SMART SOLUTIONS?
Last week we spotted some stimulating solutions that are hitting the smart city market and making cities a better place. We're happy to bring some of them to you today: Air quality station KUNAK AIR PRO; KUORUM, a SaaS for online voting and citizen engagement; and HOPU, data-driven indicators for sustainable urban design. They are all featured in our Radar - go take a look!
HOT OFF THE PRESS
Here's some media stories worth reading

What's a 'Digital Twin'? And why do we need it for EV batteries? (The Next Web)

This startup turns food waste into bioplastic that can break down in the ocean (The Fast Company)

The 5 fronts of digital transformation in the middle market (Harvard Business Review)
16-18 NOVEMBER
Tune in for free to the world's leading event for cities!
#SCEWC21 10th anniversary edition is approaching and we're producing an exclusive digital broadcast for everyone interested in the global conversation on cities! Make sure you follow all updates and don't miss the event!
Sign up for free to enjoy all Tomorrow.City has to offer
Tomorrow.City connects city makers and helps smart solutions grow, 365 days a year. Sign up to the platform and keep your finger on the pulse of how cities around the world are evolving with articles, videos, events and more members-only features and benefits.
Keep up with the latest news by downloading the Tomorrow.City app: