PICKS OF THE WEEK #37
Yesterday's smart vision
When we talk about smart cities, the debate usually revolves around what we're doing today for the city of tomorrow. But what if we take a look at the "smart city" of the past? Are there any smart cities that came into being 50 years ago? Were visionaries from the early 20th century right with their urban planning ideas? What do they have in common with the approaches we're proposing today for the next decades?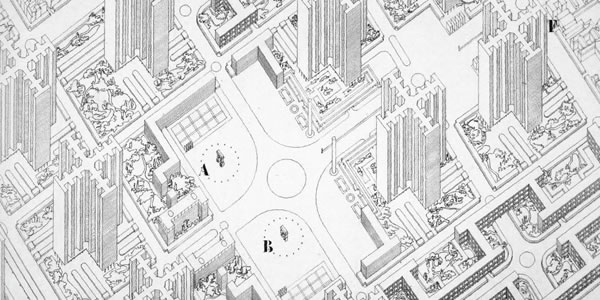 VILLE RADIEUSE: WHY DID LE CORBUSIER'S RADIANT CITY FAIL?
If he had just stuck to designing cities, Le Corbusier would have been a frustrated urban planner without the revered status of architect that he has today. His projects to convert Barcelona, Bogota or Buenos Aires into functional cities failed. Walkability, green spaces, density, sunlight... Any modern city would want that! So why did such an admired architect fail so miserably as an urban planner? His project for Paris, the Radiant City, answers this question.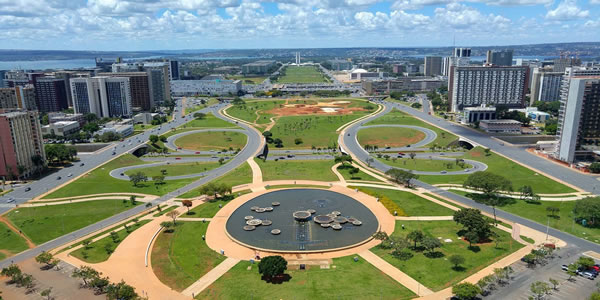 BRASILIA, THE SMART CITY OF THE PAST
"You may or may not like the city, but you can never say you have ever seen anything like it before." This is how architect Oscar Niemeyer, one of its creators, defined Brasilia. The Brazilian capital is the only city built in the 20th century to be declared a World Heritage Site by the UNESCO. The reasons for this are its unusual architecture and innovative urban planning, designed to facilitate life for its inhabitants.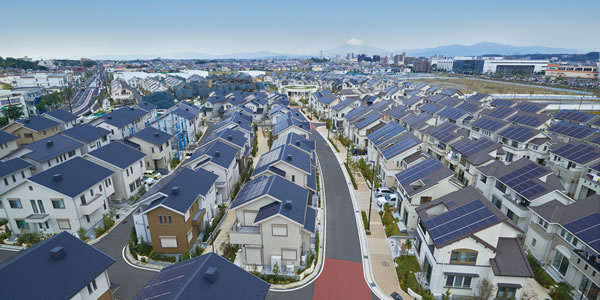 FUJISAWA: PLANNING FOR THE NEXT 100 YEARS
Fujisawa Sustainable Smart Town is a purpose-built smart city project. In other words, it's a small experimental town in Fujisawa City (Japan) sponsored by some local companies with the aim of developing technologies to reduce the environmental impact of cities. Solar panels, smart network management, battery technology, self-driving delivery, earthquake resistance structures... Will Fujisawa innovations succeed and be exported to other urban contexts?
HOT OFF THE PRESS
Here's some fresh media stories worth reading

Smart cities, bad metaphors, and a better urban future (Wired)

7 best AI project ideas for beginners (Analytics Insight)

Why the automotive future is electric (McKinsey & Company)

The future of Philippine smart cities during the pandemic (The Manila Times)
LET'S PARTNER UP!
Want to get involved in Tomorrow.City?
We accelerate the smart city industry by connecting cities with companies and helping smart solutions grow. Tell us what you are looking for within the smart city ecosystem and we will shape a tailored proposal to you.
Sign up for free to enjoy all Tomorrow.City has to offer
Tomorrow.City connects city makers and helps smart solutions grow, 365 days a year. Sign up to the platform and keep your finger on the pulse of how cities around the world are evolving with articles, videos, events and more members-only features and benefits.
Keep up with the latest news by downloading the Tomorrow.City app: